Explore the unexplored with exhilarating and adventurous trekking tour packages in India.
India Trekking Tour Package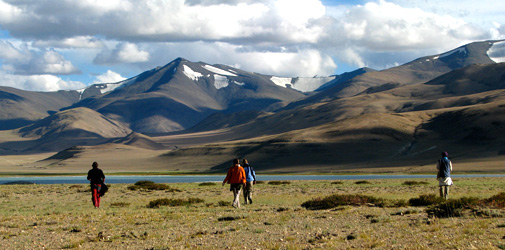 Discover the trekking passion within you as you select a trekking tour package. Be it the majestic Indian Himalayas or the gigantic Karakorams or the exotic Leh and Ladakh, there's plenty to admire while on the trail. River rafting, camping, mountaineering, adventure sports, what more can you ask for a break from your strenuous life!