The striking coastal state of Andhra Pradesh is a beautiful reserve of monuments and supreme beauty. Explore more with Andhra Pradesh Tour Packages.
Andhra Pradesh Tour Package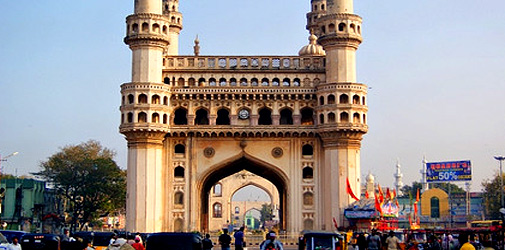 Noted for its rice cultivation and revered rivers, Andhra Pradesh is a heaven for beauty and charm enthusiasts. The mosaic of cultures, the royalty of the ruling dynasties, the cascading waterfalls and lakes, pictorial beauty and varied pilgrimage sites attract tourists in large numbers. Check out Andhra Pradesh tour packages.