Catch the glimpses of culture of India with India Cultural Tour Packages.
India Cultural Tour Package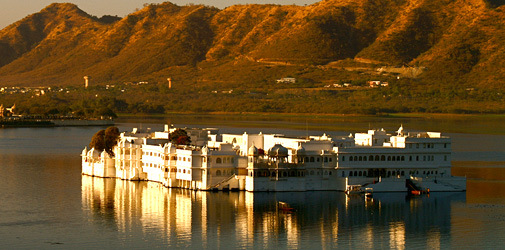 The immensely versatile culture and civilization of every corner of India makes it a rich and diverse country. The mystifying culture, exquisite traditions, extraordinary rituals, varied languages, assorted religions, and unique gastronomic savories are some must-explores on the list. Let's unravel the cultures and customs with travel and tour packages.