The diversity of India can best be unraveled with North India tour packages, customized to suit individual needs.
North India Tour Package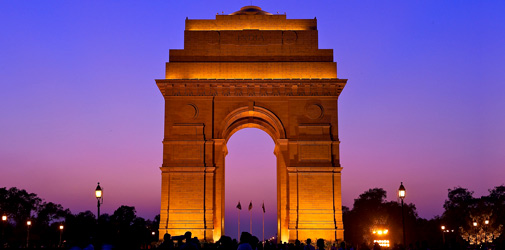 The heritage monuments, vast deserts, gastronomic delights, panoramic landscapes, lively people, and mesmerizing worshipping sites have kept the rich and vibrant culture of North India alive. This section presents travel packages for traditional aficionados to visit every corner of North India.