India is home to a unique and dynamic heritage. Get to know about various India Heritage Tour Packages.
India Heritage Tour Package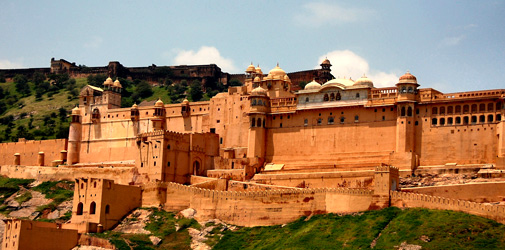 Scattered with ancient caves, enormous forts and palaces, colorful arts and crafts, and religious ethnic communities, India is a treat for heritage lovers. The architectural wonders, wildlife safaris, elephant rides, lively fairs and festivals are some major attractions. Discover India with India Heritage Tour Packages.