To witness the beautiful and astounding attractions of Central India, check out the different Central India Tour Packages.
Central India Tour Package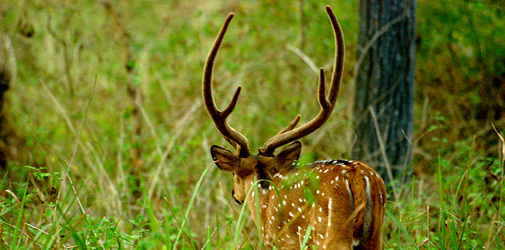 Set into the heart of India as you book a travel package of Central India with us. Journey through the cultural capital of Gwalior to the striking lakes of Bhopal to the beguiling stupas of Sanchi! Want more? Khajuraho, Indore, Ujjain, and other places offer a fascinating travel experience.