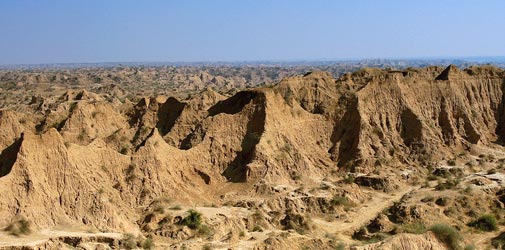 Tour Duration:
9 Nights / 10 Days
Destinations Covered:
Delhi - Agra - Bharatpur - Chambal - Delhi
Day 01: Arrival at Delhi
You'll be received by our representative at Indira Gandhi International Airport in the capital city Delhi, upon your arrival. From where, you'll be escorted to the hotel where you can relax for a while. Later, a sumptuous welcome dinner will be served after which you'll be briefed about the entire trip. Overnight stay will be at the hotel.
Day 02: Delhi
Have an early morning breakfast, after which you'll head out for a day's tour of the capital city. A number of monuments will be booked on to visit in Old and New Delhi, like the majestic Red Fort, Jama Masjid - India's oldest mosque, Shanti Van - memorial of Jawaharlal Nehru, Humayun's Tomb, President House, India Gate, Qutub Minar, and so on. Return back to the hotel for a lavish dinner and overnight stay.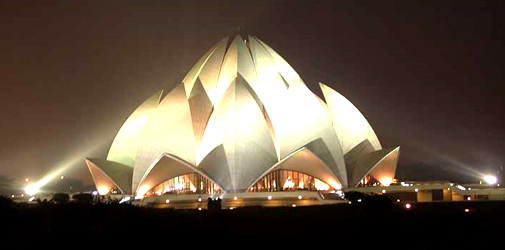 Day 03: Delhi - Agra
Post an early morning meal, you'll be journeyed to Agra, en-route Sikandra to visit Mughal Emperor Akbar's mausoleum, famous for the architecture and paintings and engravings on the walls and ceilings. Continue your travel to Agra to pay a visit to the Taj Mahal - a symbol of eternal love, built by Shah Jahan in the memory of his wife Mumtaz Mahal. Built completely with white marble, you can notice the change in the color of the monument at different times during the day. While at sunrise, it reflects a pinkish hue, it shines milky white during noon and glows ghostly golden at night. You'll be accommodated in the hotel for overnight stay.
Day 04: Agra - Bharatpur
Day four begins with a road drive to Bharatpur, which serves as a habitat for 415 species of resident and migratory birds. Upon your arrival, you'll be visiting the Bharatpur Bird Sanctuary on a man-driven rickshaw. Travel to the hotel and make a check in. Enjoy the delectable dinner served and call it a day.
Day 05: Bharatpur
Bharatpur is a blissful paradise for people who love bird watching. Bharatpur Bird Sanctuary is loaded with a number of native and migratory birds. Spend the entire day five of the tour discovering the realms of this sanctuary. You'll be visiting the sanctuary twice, in the morning and again in the evening. Return back to the hotel for dinner and overnight stay.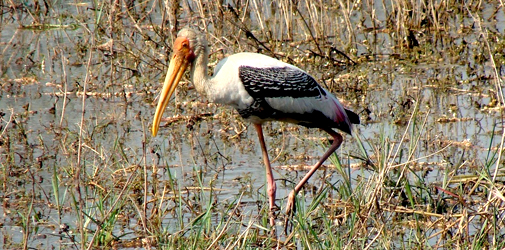 Day 06: Bharatpur - Chambal
After having a sumptuous breakfast at the hotel, drive towards your next destination - Chambal. Chambal is famous for its enchanting gorges and the famous Chambal Valley. This place forms a great haven for birds and animals. On reaching Chambal, you'll be welcomed by our local representative who'll take care of your accommodation. The night will be spent at the hotel, after dinner.
Days 07 - 08: Chambal
This day is reserved for exploring Chambal. You'll be taken on a safari by the Chambal River, allowing you to capture the fauna and avifauna life. Chambal is scattered over a vast expanse forming a perfect refuge for a large variety of fauna including dolphins, crocodiles, and the rare gharials. You will also be touring the ravines and part of sanctuary on foot in search of some exotic species of avifauna. Overnight stay will be at the lodge upon your return in the evening.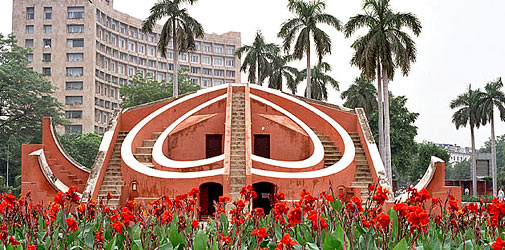 Day 09: Chambal - Delhi
Wake up early in the morning as you have to board the cab for a 270 km drive to Delhi. After an early morning meal, the journey will begin, filled with excitement and thrill. On reaching Delhi, you'll be accommodated in the hotel for overnight stay.
Day 10: Delhi Departure
On the last day of your trip, you'll be transported to Indira Gandhi International Airport, after a delicious breakfast at the hotel. Complete your immigration formalities and walk down the aisle to wait for your flight to your next destination.