With these tour packages, visit the temples, monuments, cities and major tourist attractions of South India.
South India Tour Package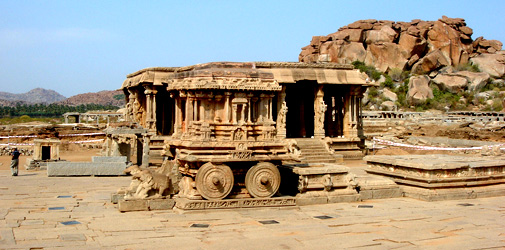 The rich customs, vibrant rituals, lively festivals and traditional values deem South India as a sought-after destination for tourists across the world. With an unending list of beaches, valleys, mountains, tea estates, rivers, holidaymakers can expect pleasurable and delightful vacations. Enjoy the splendid South India with exclusive travel packages.