South India Temples Tour Packages offer a voyage of the chic, classy yet traditional temples and religious shrines.
South India Temples Tour Package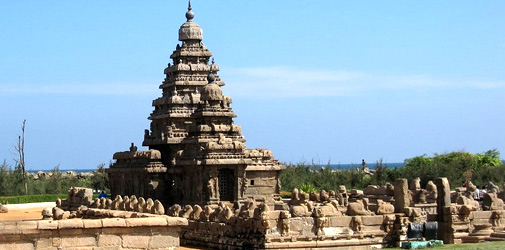 South India is a confluence of temples and pilgrimage spots with intricate architectural and marvelous engineering excellence. Besides the mammoth places of worship, South India has abundant greenery, eternal beauty and utmost serenity embedded in itself. Choose from the special travel packages designed to suit every traveler's demands.