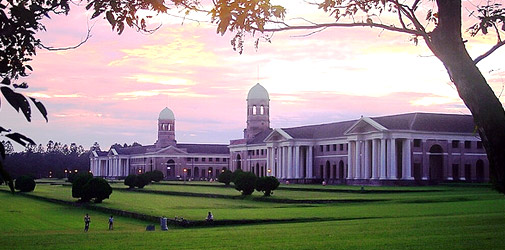 Tour Duration:
9 Nights / 10 Days
Destinations Covered:
Delhi - Agra - Dehradun - Delhi
Day 01: Arrival at Delhi
As you arrive at Indira Gandhi International Airport, our tour executive will welcome you and help you with the boarding formalities. Thereafter, be escorted by him to the hotel and make a check in. Unpack and let down your hair as the next activity will be a relaxing Ayurvedic massage by a trained masseur. The evening will be at your discern. Take a walk around the hotel or spend the leisure time by unwinding by the pool. Overnight stay will be at the hotel.
Day 02: Delhi
After having a delectable breakfast, you'll be taken on a day's tour of the city. Beginning with the heart of Delhi, Chandni Chowk, you'll take a rickshaw ride through the streets to reach the remarkable and gorgeous piece of architecture, Jama Masjid. From here, move over to gorge on flavorsome delicacies for lunch at a Mughlai restaurant. Thereafter, travel towards the new town to visit historical buildings like President's House, India Gate, Qutub Minar and Humayun's Tomb. End the day by returning back to the hotel for dinner and night's rest.
Day 03: Delhi - Agra
Enjoy the healthy breakfast served at the hotel, after which you'll be transferred to the beautiful city of Agra via air. After you reach Agra, you'll be escorted to a plush hotel located close to the splendid Taj Mahal. Since afternoons are perfect to photograph the symbol of love, you'll be taken to the Taj Mahal. After a quick tour of the monument, you'll be driven back to the hotel to spend the night.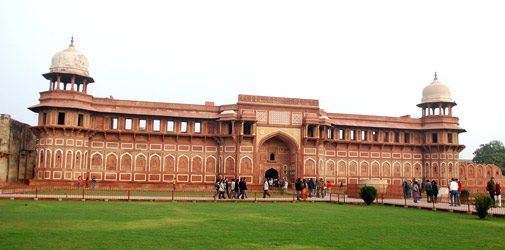 Day 04: Agra - Delhi
Wake up early in the morning to capture the breathtaking sights of the magnificent Taj Mahal. This will give you umpteen chances to lock the different hues of Taj at sunrise. After Taj, the next tourist attraction will be the Tomb of Itmad-ud-Daulah, a copy of the Taj. Later, visit the magnanimous Agra Fort, which once served as a major Mughal bastion. Henceforth, take a flight back to Delhi in the evening and check in to the hotel for overnight stay.
Days 05 - 08: Delhi - Dehradun
Have a lip-smacking breakfast at the hotel, after which you'll be transferred to the airport to catch a flight to Dehradun - the City of Gods. As you reach Dehradun, you'll be escorted to a luxurious resort where you can unwind. This multi specialty resort and spa will enable you to rejuvenate and revitalize completely over the next three days. The place is so serene and beautiful; the milieu is extremely calm and spiritual that you'll lose yourself in a trance. Spend these days pampering your body, mind and soul with relaxing treatments and spa therapies. Besides, to keep you engaged, the place has plenty of exciting activities, such as golf, rafting, fishing, watching birds, and going on excursions to nearby hill station, Rishikesh.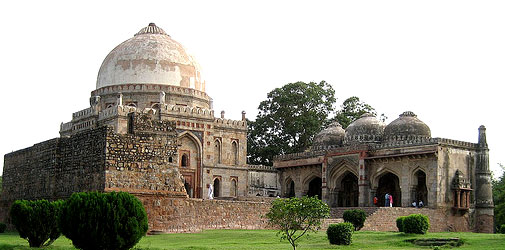 Day 09: Dehradun - Delhi
An early morning flight will take you back to Delhi. Upon your arrival at Delhi, you'll be accommodated in a deluxe hotel where you can loosen up. If time permits, you'll be taken to the National Museum. The museum is a haven for a long chain of traditional and cultural heritage. Return back to the hotel in the evening where an appetizing multi-cuisine farewell dinner will await you. Retire to your bed after that.
Day 10: Delhi Departure
After a sumptuous breakfast, you'll be escorted to Indira Gandhi International Airport to board a flight to your onward destination. With this, a soothing, refreshing and uplifting tour comes to an end.